Your wellbeing and health have the highest priority.
For this reason, we have put in place all the required measures to ensure a safe and relaxing holiday.
Here are the precautions we have taken for you; you are in safe hands with us:
   Hygiene and cleanliness
Surfaces and contact points disinfected several times a day with detergents that comply with WHO (World Health Organization) regulations.
1-metre distance between tables and armchairs.
Lift access allowed to one family at a time (two lifts available).
An automatic hand sanitising gel dispenser is available on each floor.
Protective plexiglass at the reception desk.
Air conditioning filters sanitised in regular cycles.
It is recommended to send personal data and identity documents before arrival to quicken check-in.
A thermalscanner is available at the reception desk to immediately check body temperature.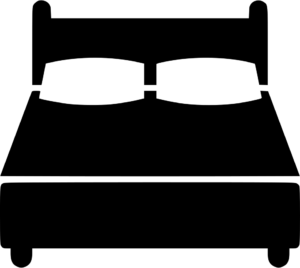 Rooms

Linen (sheets, towels, bathrobes, etc.) professionally sanitised at high temperature
Sanitisation of the rooms at every customer changeover with special medical and surgical devices and with a special hydrogen peroxide-basednebulizer.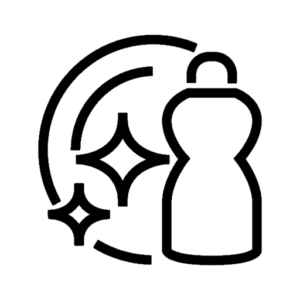 Hygiene Kit

For guests who request it, we have kits for sale at the reception, in practical bags, comprising gloves, masks, antibacterial wipes and hand sanitising gel.
  Wellness & Spa

The Wellness Centre will be open for you. The specially trained staff will take care to maintain the correct distance throughout the Spa area. For your safety, only one guestat a time may enter the Spa prior to reservation.Blankets, towels, and other linen are individually distributed after appropriate sanitation.


  Gym

Our Gym with Technogym machinery will only be available to one guest at a time prior to reservation. The gym will be adequately disinfected and sanitised before and after each guest has accessed it.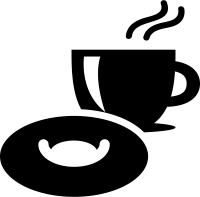 Breakfast

All breakfast foods will have special protective covering. In accordance with regional regulations, at the moment it is not allowed to serve yourself, but our staff will be at your disposal to serve everything you want at the table.
Access to the breakfast room is allowed only after you have sanitised your hands with a special gel provided at the entrance.
Each table will be appropriately sanitised at each customer changeover.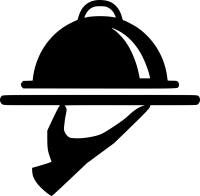 Room service

Breakfast will be served in the room for those who wish to be pampered.
The service will be carried out by staff wearing gloves and a mask and food will be protected by special covers on the way to the room (there is an extra charge for room service).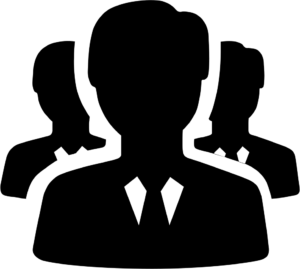 Our Staff

All our employees are fully trained. All the staff uses the appropriate protective equipment during work (gloves and mask).
With a safe and "masked" smile, we will be happy to welcome you back to Palazzo Bezzi.
Scopri tutte le nostre proposte per una vacanza davvero speciale in Romagna.
Offerte Speciali e  Pacchetti benessere, un motivo in più per scegliere Palazzo Bezzi, i suoi comfort e i suoi servizi esclusivi.